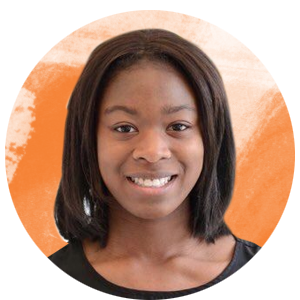 Natania Olusanya
(she/her/they)
PRESIDENT

PRESIDENT (at) CUSID.CA
Natania is a 4th year student at Carleton University studying Public Affairs and Policy Management. Natania has been a part of CUSID for roughly three years and loves the community feel that CUSID has provided. She has attended many tournaments such as HHIV, where she broke as a judge, and Sutherlands IV where she made it to finals. Natania's favourite thing about debate are the memories that she's made along the way.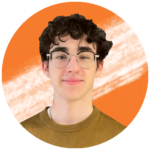 Daniel Svirsky
(he/him)
CO-EXECUTIVE DIRECTOR
EXECUTIVEDIRECTOR(at) CUSID.CA
Daniel is a second year student at Western studying political science. He has been debating for five years and is serving his first year on the CUSID executive. He competed in many tournaments—Chancellors Cup, McGill Central Novice, and HartHouse IV—as a novice where he broke into outrounds. Throughout his time as a debater, Daniel has been most appreciative of the amazing people he has met and for the friends he has made.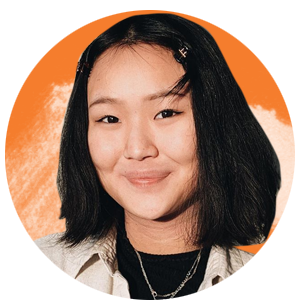 Sophie Wu
(she/her)
Co-executive Director
EXECUTIVEDIRECTOR(at) CUSID.CA
Sophie is a third year student at Western studying math and the humanities. She has been debating for far too long (although she loves this activity lots!) and has been a part of CUSID for two years. She made the finals of Winter Carnivale last year with one of her best friends, and she deeply appreciates the many bagels she's consumed and the friends she's made throughout her debate journey.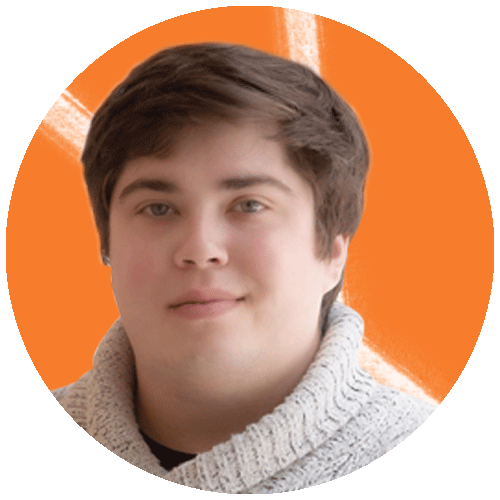 Will Fraser

(he/him)
TREASURER
TREASURER(at) CUSID.CA
Will is a 5th year History and French student at StFX University. He has been involved in CUSID for 5 years, and has come to love the unique opportunity to engage socially and competitively with a diverse group of students from across Canada. Will has attended many CUSID tournaments, including successes such as break as a judge at the Léger Cup, and winning the Dorchester Cup.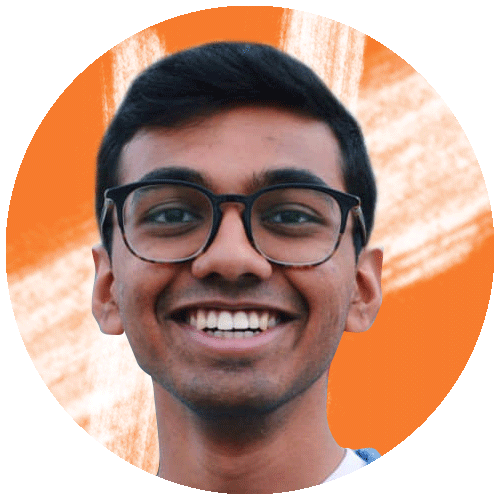 Saad Khan

(he/they)
vice president west
VPWEST(at) CUSID.CA
Saad Khan is a 4th year undergraduate student from the University of Calgary Debate Society who studies Cellular Molecular Microbial Biology. Over the last 4 years he has spent his free time debating with passionate individuals from all across CUSID and learning about the art of debate. This past year he has had the privilege of serving as the University of Calgary president, and he is incredibly excited to take the role of Vice President West!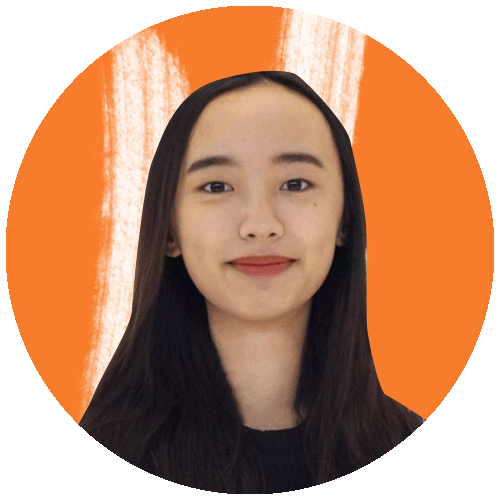 Emily Xu

(she/her)
VICE-PRESIDENT CENTRAL
VPCENTRAL(at) CUSID.CA
Emily is a fourth year student at Queen's University studying English literature. She has been a part of CUSID for three years. Emily's debating accomplishments include breaking to quarterfinals at NAW*DC and CP Nats. Emily's favourite part of debate has been travelling to other universities and meeting amazing people!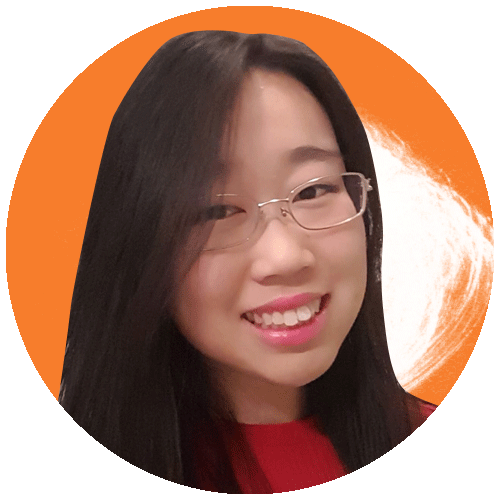 Kate He

(she/her)
vice president east
VPEAST(at) CUSID.CA
Kate is a fourth year Medical Sciences student at Dalhousie University. She has been a part of CUSID for almost three years and has finally reach double digits in the number of Adjucation Cores she's served on, which include 2020 Canadian BP Championships, 2021 CP Nationals, and 2021 NORAMS. She is also passionate about developing her regional circuit as a debate coach and the Vice President of the her Provincial Debate Board. Her favorite part of debate has been finding her own voice and learning not to be afraid to use it.