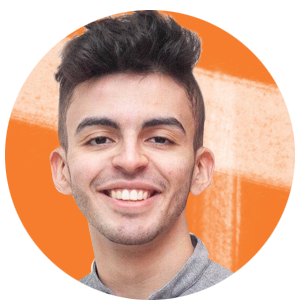 Mehdi Bouchentouf
(he/him/they)
PRESIDENT

PRESIDENT (at) CUSID.CA

Mehdi is a 5th year student at Carleton University studying Political Science with a minor in Law. He has been a part of his debate society for 4 years and enjoys the social environment that CUSID provides outside of rounds. He has competed at most central tournaments including Central Novice, Hart House IV, NAUDC, BP Champs and many others. His favorite memories are attending Thailand WUDC 2020 with his best friend and going to finals at the 2019 French Nationals.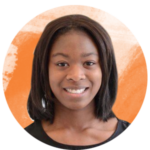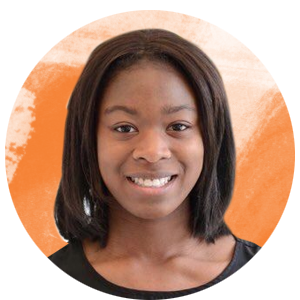 Natania Olusanya

(she/her)



CO-EXECUTIVE DIRECTOR
EXECUTIVEDIRECTOR(at) CUSID.CA

Natania is a 3rd year student at Carleton University studying Public Affairs and Policy Management. Natania has been a part of CUSID for roughly two years and loves the community feel that CUSID has provided. She has attended many tournaments such as HHIV, where she broke as a judge, and Sutherlands IV where she made it to finals. Natania's favourite thing about debate are the memories that she's made along the way.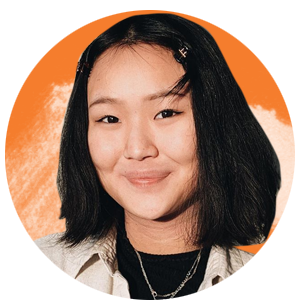 Sophie Wu
(she/her)
Co-executive Director
EXECUTIVEDIRECTOR(at) CUSID.CA

Sophie is a second year student at Western studying math and SASAH. She has been debating for far too long (although she loves this activity lots!) and has been a part of CUSID for one year. She broke quarterfinals at the North American University Debating Championships last year. Sophie appreciates all the many bagels she's consumed and the friends she's made throughout her debate journey
Patrick Cowley

(he/him)
TREASURER
TREASURER(at) CUSID.CA
Patrick is a graduate student at Queen's University where he is pursuing his MA in Philosophy. This will be Patrick's 5th year as a member of CUSID and he is both excited and scared to be approaching dino status. He has broken as a speaker at the Hart House IV, BP Champs, Canadian Nationals and more but his proudest accomplishment was serving as the QDU's 176th President.
Abby Vadeboncoeur

(she/her)
vice president west
VPWEST(at) CUSID.CA

Abby Vadeboncoeur has been debating with CUSID for 2 years as a member of the University of Saskatchewan Debate Society. To pass the weekdays in between tournaments, she also studies history at uSask, where she is working towards an MA. Abby's proudest debate accomplishment is winning Diefenbaker Cup in 2019, because she got to take the trophy home when it was too wide to fit in the debate locker.
Sydney Campbell

(she/her)
VICE-PRESIDENT CENTRAL
VPCENTRAL(at) CUSID.CA

Sydney is a second year student at queens studying environmental science and economics. This is her second year being apart of CUSID. Her favourite debate memories are when she won the novice finals of Léger and when she top spoke at royal city novice. Sydney loves debate because it challenges her to think and grow, and she's met some great people!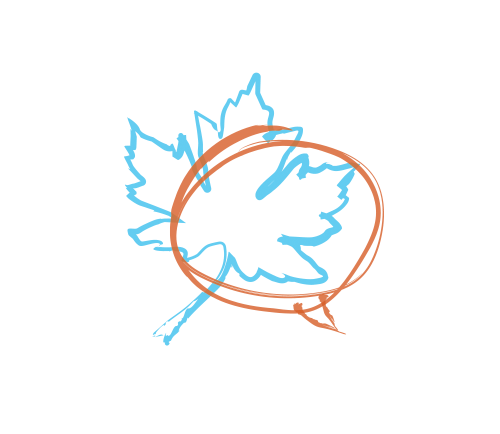 Faris Kapra

(he/him)
vice president east
VPEAST(at) CUSID.CA
Faris Kapra is a 4th year student at Dalhousie University, who is currently doing a BSc in Medical Sciences with a minor in Bioethics. Faris has been a part of CUSID for 3 years, but this is his 5th year of debating in general. He has attended many debate tournaments from Atlantics in CUSID East, which he won in 2019 and in which was a finalist in 2020, to WUDC 2020 in Bangkok, Thailand. Faris' favourite thing about debate is being able to use it as an excuse to explore cities with some of his best friends, and maybe compete alongside them too!